BETTER Program
Program Details
(
Back to Programs
)
BETTER
program is free for adult patients aged 40 - 65.
This program focuses on cancer, heart disease, and diabetes prevention screening. Meet with a health care provider, with specialized skills, called a Prevention Practitioner. Set your own health and wellness goals.
Referral through your family doctor.
Complete an online health questionnaire.
Attend a virtual one-on-one visit with a Prevention Practitioner to discuss your personalized chronic disease risk and prioritize your own health goals.
Follow up to suit your needs to reassess your health and track your goals.
To book your virtual BETTER visit, please contact Laurie at this direct number: (519) 823-3634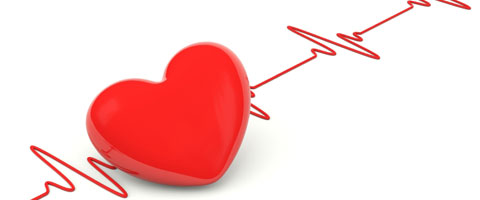 Heart Health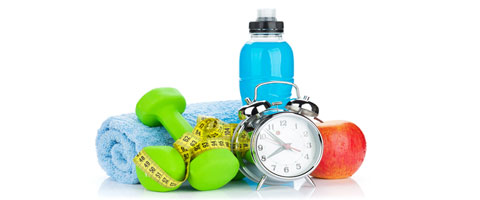 Understanding Pre-Diabetes