Relaxation & Stress Management Skills - 6 Sessions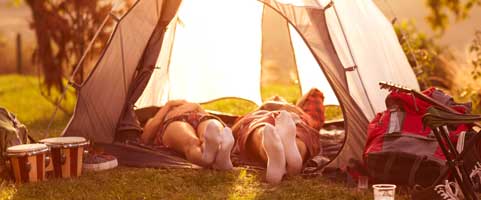 class details

In this 6-session program, you will get the opportunity to practice and develop strong skills in releasing body tension, calming emotions, and focusing the mind.
Techniques are especially helpful in the self-regulation of headaches, muscle tension, insomnia, pain, anxiety, and panic attacks.
Relaxation and Stress Management Skills is FREE OF CHARGE and open to patients and community residents.
Space is limited! You must pre-register, either online below or by calling: 519-833-7576 ext 362
* Must be 18 or older to attend
*Please arrive 10 minutes early to get seated - thank you


This class is not currently offered - please check back soon!
Testimonials
"I liked everything about the class, especially the instructor's voice for relaxing" – Lynda