Vision, Mission and Strategic Plan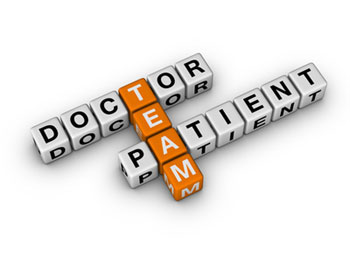 East Wellington Family Health Team was established in 2007 by the Ontario Ministry of Health and Long Term Care, to provide health care for area residents at our clinics in Erin and Rockwood, Ontario, Canada.
Our vision
To continue to be an innovative health care team that develops and learns on an ongoing basis.
Our mission
To deliver thoughtful and high quality primary health care.

Our strategic plan - 2022 - 2025