Care To Share
BRAIN INJURIES CHANGE LIVES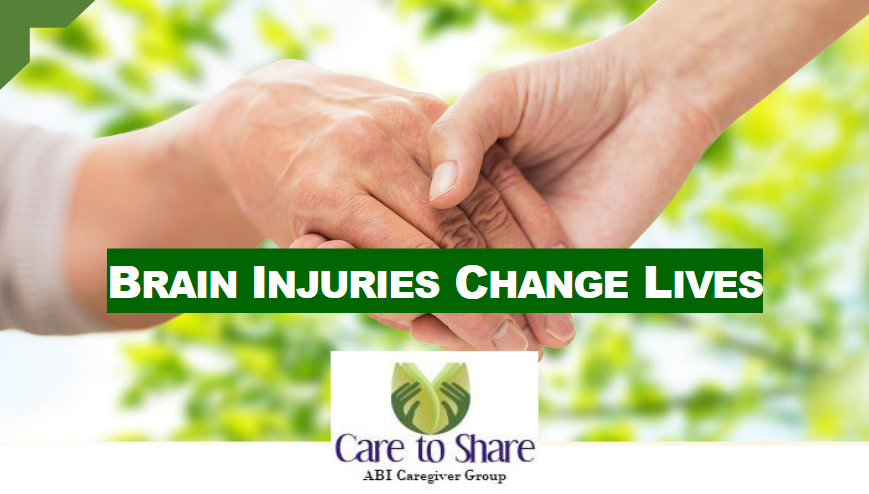 Are you caring for a loved one with an acquired brain injury?
Do you feel stressed and exhausted?
Are you looking for skills, knowledge, and guidance to help you?
Would you enjoy interacting with other caregivers and ABI professionals in a supportive environment?
Join us for 8 weekly Zoom meetings from the comfort of your home.
Meeting dates:
Each Thursday starting
October 13th to December 1st, 2022, starting at 6:30PM to 8:00PM.
Registration deadline:
Friday, October 7th, 2022
Please email abrief@travind.ca or call 226-444-3935 to register.
Zoom:
Please let us know if you need an advance session to learn about Zoom.
Topics discussed:
Taking care of yourself
Changing family roles
Managing stress and emotions
Effective communication skills
Local ABI resources
This is a FREE support group for family members and caregivers of survivors of a brain injury, offered through
the collaboration of the BIAWW, St. Joseph's Health Centre Guelph, and Traverse Independence.