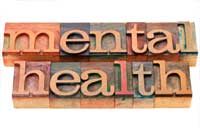 Mental Health
Program Details
(
Back to Programs
)
Patients of East Wellington Family Health Team have access to individual, family or group counseling as part of the services offered through the family doctor's office. Working in cooperation with a family doctor, mental health professionals help people identify areas of difficulty and develop new coping skills to improve their quality of life. Our mental health professionals, registered social workers and psychotherapists, can help patients deal with life experiences such as:
Grief and loss
Life transitions
Drug or alcohol problems
Relationship challenges
Work problems
Depression and anxiety
Stress
Communication issues
Chronic illness
Referrals:
Patients registered with EWFHT are referred to mental health services by their family doctor or by another interdisciplinary health care professional working at the EWFHT. We also accept self-referrals. This service is funded by the Ministry of Health and Long-Term Care and there is no cost for this type of support. To make an appointment, you can call our Mental Health Intake line at 519-833-7576 ext. 341.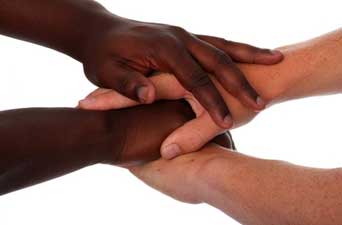 Coping Skills for Anxiety and Depression - 6 Sessions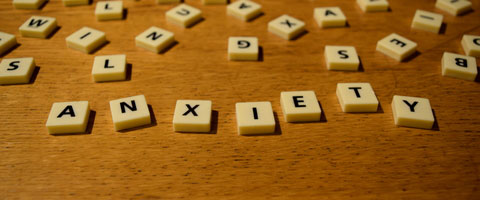 Anxiety - Dial it Down!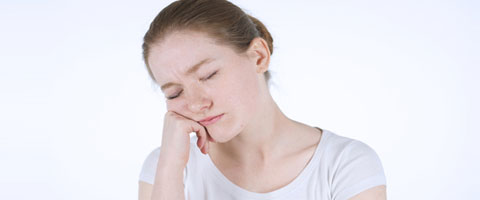 Better Sleep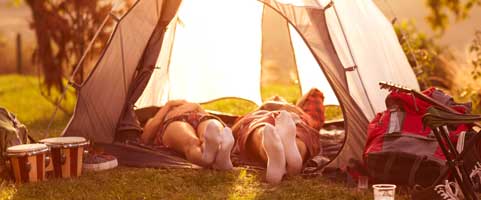 Relaxation & Stress Management Skills - 3 Sessions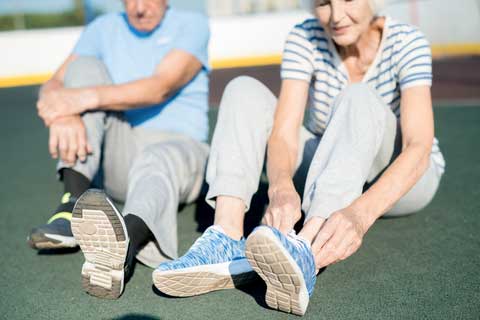 Walk-Fit Class